Rev Sam Funnell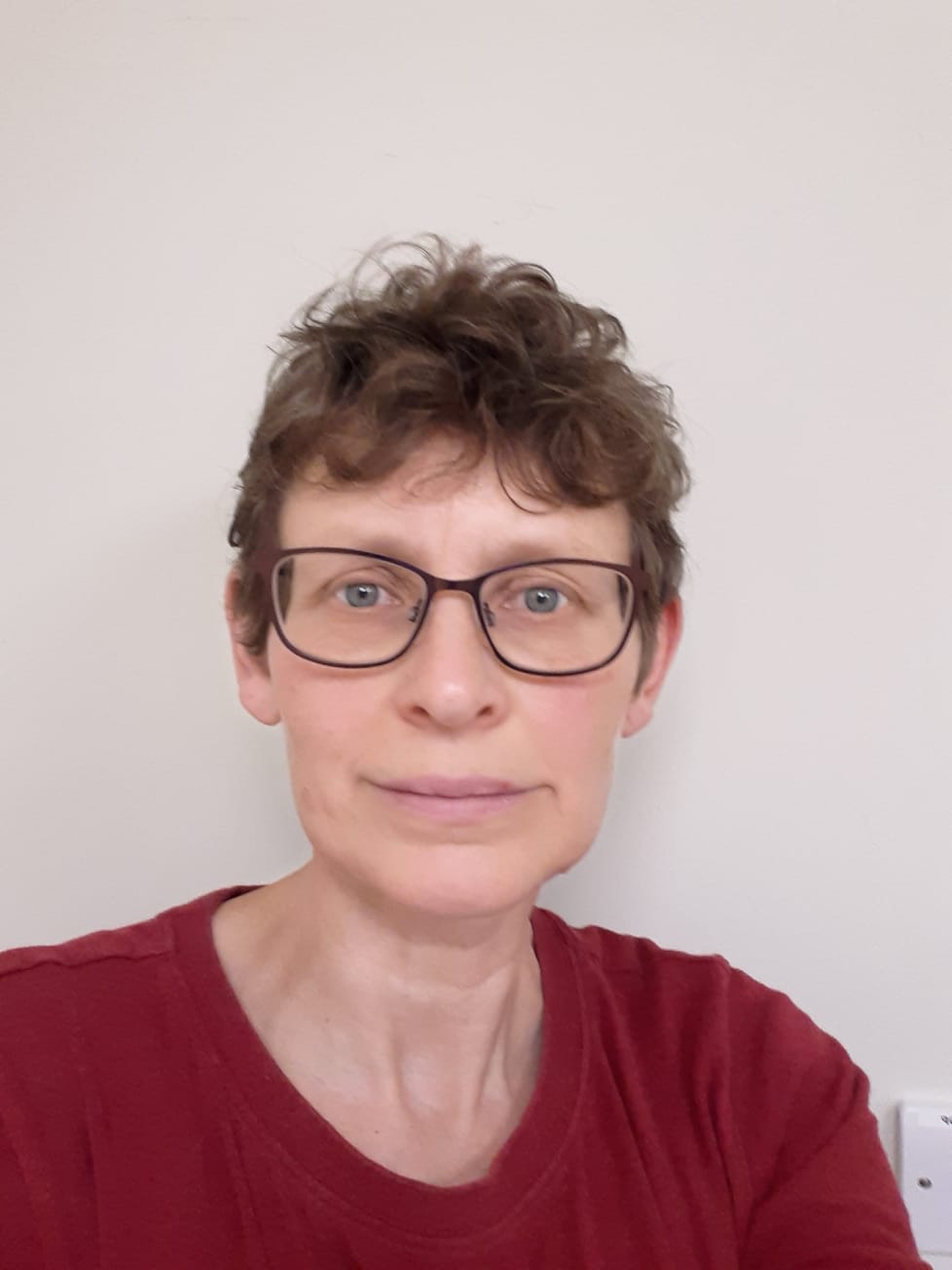 Rev Sam Funnell joined us in September 2020 as our Minister. Sam is based in Woking and will be filling the role of Assistant Chair for the South East District (Western Area) alongside her ministry with us.
Here she tells us about her background and ministry todate.
I grew up in Hastings with my parents and younger brother. After my A levels I started work with Lloyds Bank. After almost 12 years in the bank I left to work in a new Credit Union being set up in the town.
I grew up in my local Methodist Church – St Helen's in Ore village. Through my work there in Sunday School and both the Girls' and Boy's Brigade I eventually felt a call to the ordained presbyteral ministry. I trained on an ecumenical part-time course with SEITE (South East Institute for Theological Education). It was a great experience to train with friends from the Anglican and United Reformed Churches.
I began my public ministry as a probationer presbyter in 2001 in the Purley Circuit (now in the London District) with the care of two Methodist churches and one Methodist/URC. In 2006 I moved to the Medway Circuit in North Kent, caring for three Methodist churches that met on four different worship sites. In 2011 I moved to serve as the Superintendent Minister of the newly formed South Kent Circuit where I have spent the last nine years enjoying the great privilege of working with a great team of people, churches and colleagues.
In my 'down time' I like to walk with my dog Daisy, read, catch up on my sleep, visit friends and family and eat food other people have cooked as my own cooking leaves a lot to be desired!
And now God calls me to a new chapter in my life and ministry in the Wey Valley Circuit and across the Western section of our District. I look forward to all that we will share together and ask you pray for me, as I will pray for you.